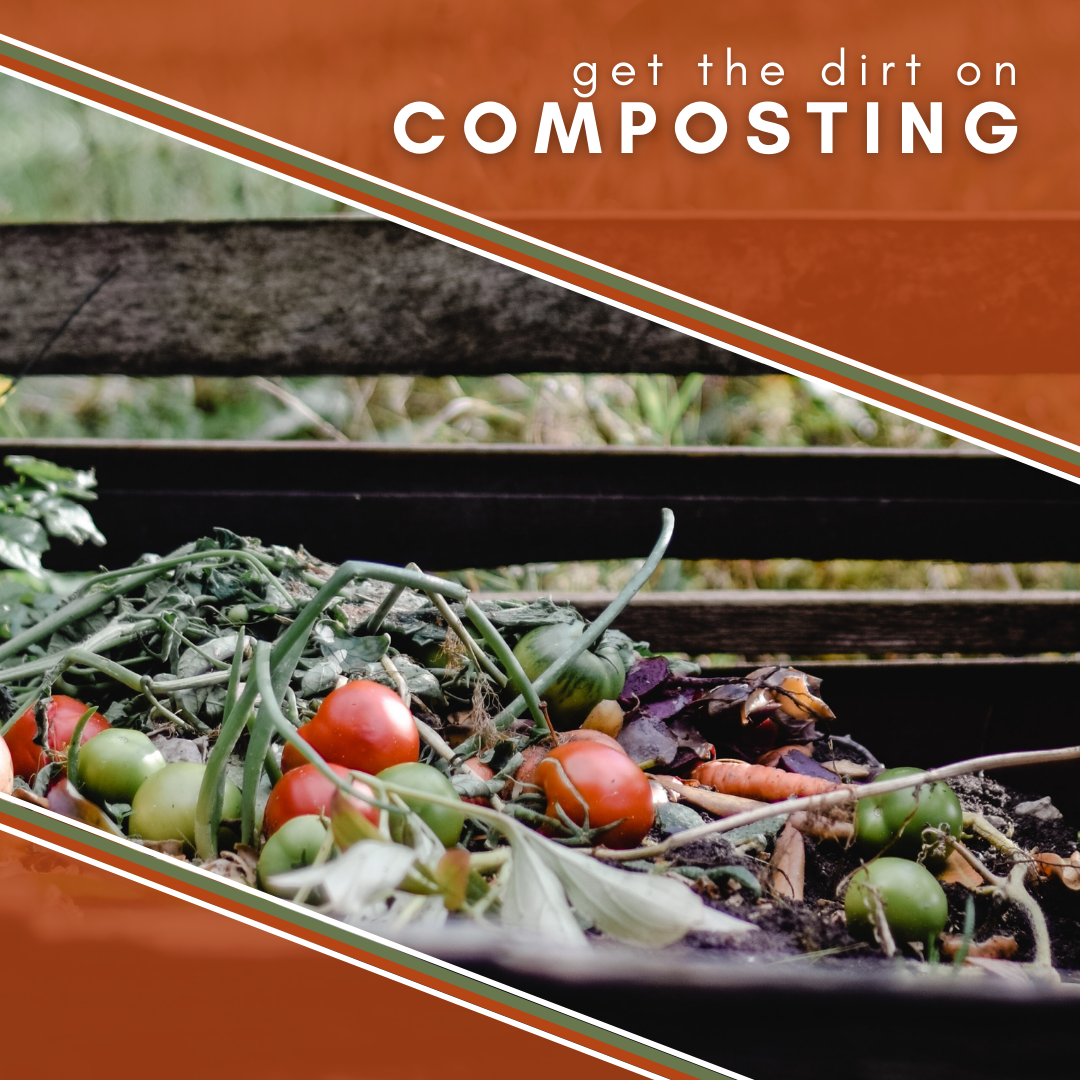 Get the Dirt on Backyard Composting – Coming to Montgomery Virtually
This hour-long webinar, will cover the ins and outs of composting, building or purchasing a composting bin, and other trends creating buzz in the composting world. If you've ever thought about giving composting a try or you've tried it and are looking for tips to enhance your process; you won't want to miss the upcoming Composting Webinar hosted by the City of Montgomery's Environmental Advisory Commission (EAC) and conducted by Jenny Lohmann, Community Outreach Coordinator for Hamilton County Recycling and Solid Waste District.
When: Thursday, April 29
Time: 6:30 p.m. – via Zoom
RSVP: Capacity is limited. Register today at hamiltoncountyrecycles.org.
Attendees are eligible to receive a $10 coupon to use towards the purchase of a compost bin to be picked up on May 15.