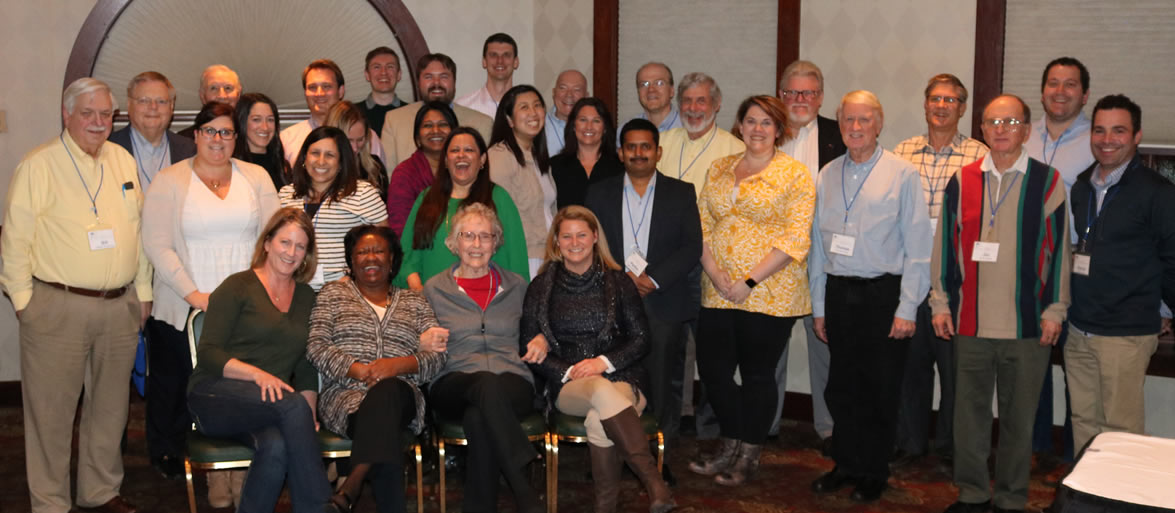 The Montgomery Citizens' Leadership Academy (MCLA), "The Best Community Experience You'll Ever Have," is now accepting applications for the 2022 session. Oversubscribed for the last 12 years, MCLA, locally developed and nationally recognized, is a program designed to move individuals from being residents to become actively engaged citizens. MCLA allows residents to realize a dimension few will ever see. Comprised of 10 unique workshop experiences:
We Are Montgomery!
Zen & the Art of Citizenship
Montgomery… Our Town, USA
Sycamore Community Schools and The 21st Century Learner
Homeland Safety and Security in Your Own Backyard
Taxes, TIFs and Our Town
Health Care: Montgomery's Signature Industry
Innovative Solutions in Public Works, Recreation, and Parks
History and Development… The Art of Co-Existence
Service and Volunteerism: A New Call to Action!
Each workshop goes beyond the classroom and into the community to make the Montgomery Citizens' Leadership Academy an encounter no resident should miss. Space is limited. For more information, or to apply, visit montgomeryohio.org/montgomery-citizens-leadership-academy or contact Matthew Vanderhorst, community and information services director, at [email protected]