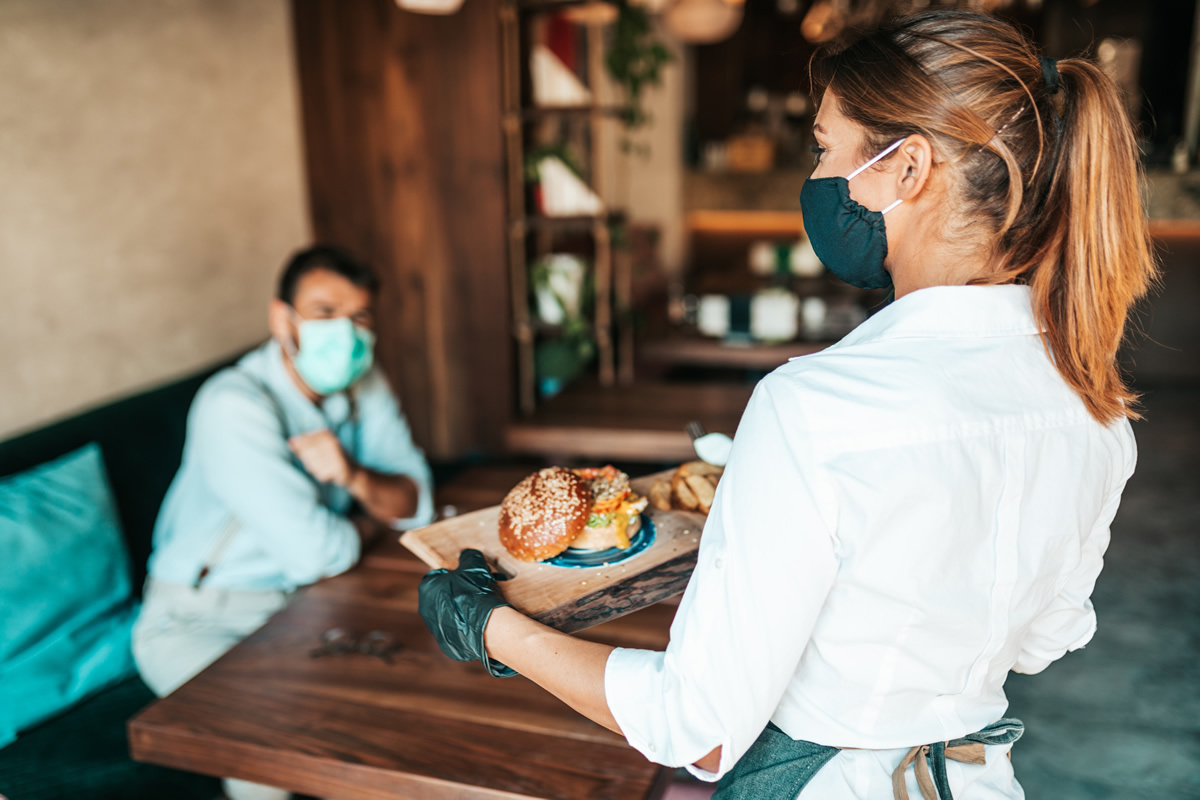 Winter is coming, and with it, new challenges for Montgomery's businesses…
Many of Montgomery's businesses have turned to outdoor dining, events, and sales to continue to operate during the COVID-19 pandemic. However, as the temperature drops, so does the opportunity for outdoor activities. Businesses whose livelihood involves interacting with other people, such as restaurants, entertainment venues, salons, and retailers, are particularly vulnerable. Here some ways you can help our small businesses during these particularly difficult months:
Shop Local: Consider shopping from local businesses, both online and offline. Holiday shopping could be a lot more gratifying, knowing you are doing your part to support Montgomery businesses!
Order delivery or pickup from local restaurants: Ordering pickup or delivery from nearby restaurants is a great way to support your local small businesses to help ensure they will be there once the crisis has passed. Try calling the restaurant or ordering directly from their website rather than third-party apps so the business can avoid fees.
Tip a little extra: Don't forget to tip your service worker a little extra, if you can. Many service workers rely on tips as a primary source of income and are among the most impacted by quarantining. Plus, they are working hard to ensure you're still getting what you need while trying to make sure it arrives safely and uncontaminated. A few extra bucks here and there will go a long way!
Buy gift cards: One way to put immediate case into your local small business is by purchasing a gift card or gift certificate for future use. Don't forget gift cards make a great holiday gift!
Share on social media: Encourage your friends and followers to support local businesses by sharing their posts so those in your circle can see it and help too. Sharing a post won't cost you anything more than a click, and it may encourage support from others in the community. Leaving good reviews for your favorite local businesses is another great way to support business and can lead to more potential customers and more business.
Helping one another is what we do in Montgomery. It is what makes our community special. So whether you are a new or longtime resident, let's show our businesses some collective warmth as the weather turns cold!