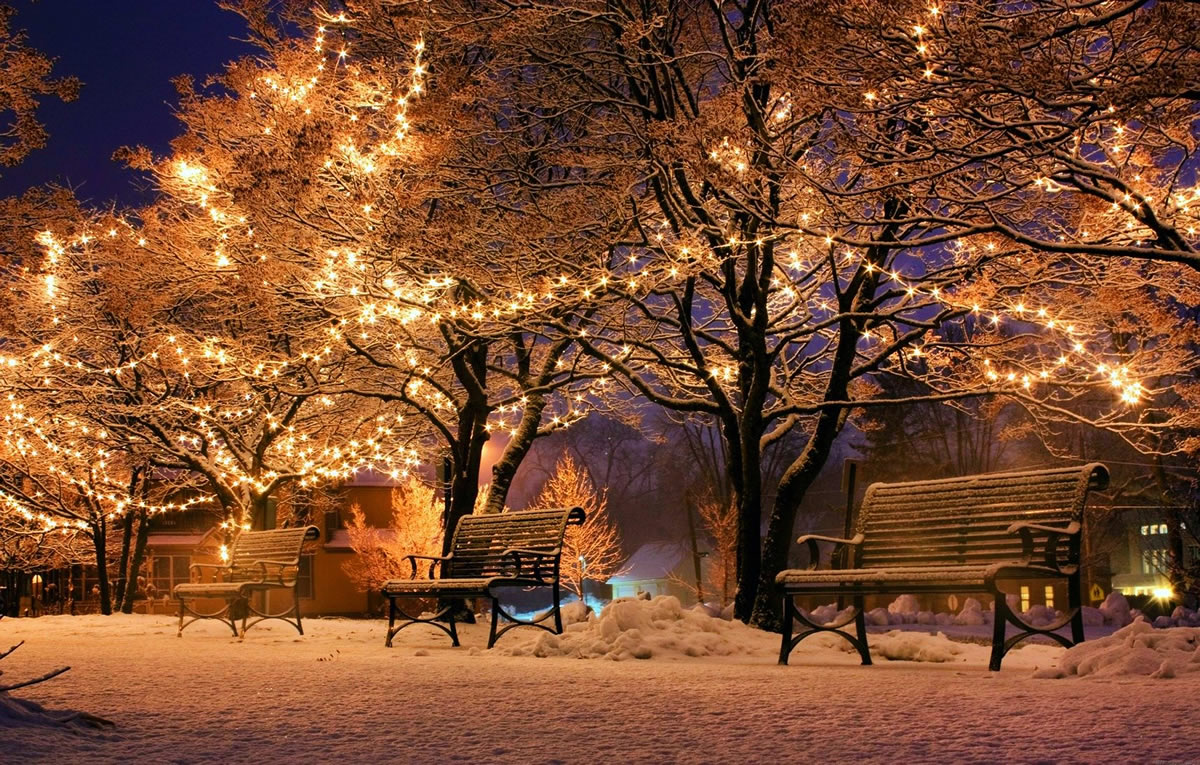 It has not been easy to hold community events this year. Let us all work together to make the holiday season extra festive by Lighting Up Montgomery!
Participation is easy. Add some festive lights to your house or property to help light up our community. If you already light up your home, consider adding a few more to brighten up the holidays!
Take a photo and share your bright holiday display to [email protected] We will share your photo on the City's Facebook and Instagram pages!