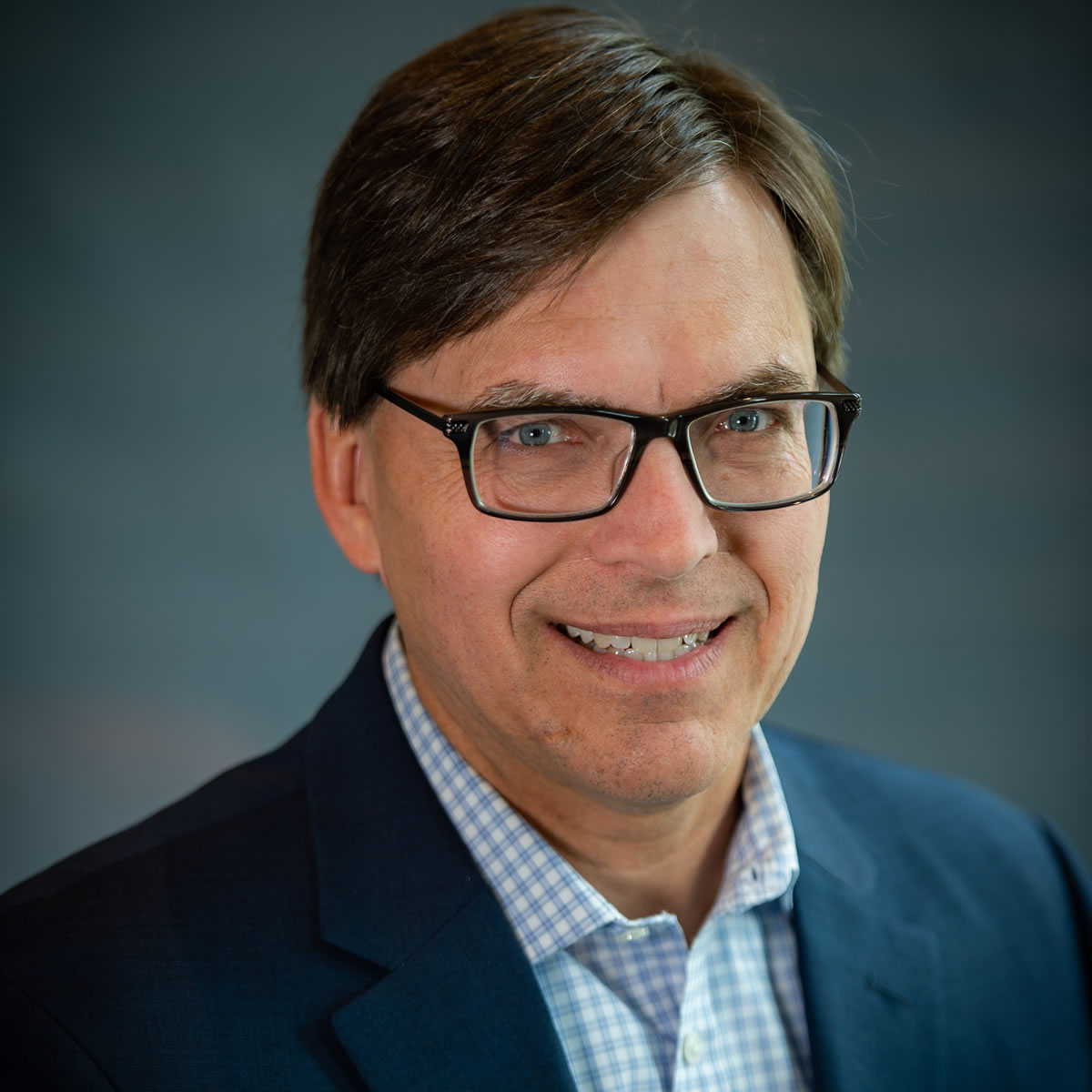 As we approach the Thanksgiving holiday, we at the City thought it only appropriate to reflect upon things we can be thankful for in 2020 – a year like no other. A year in which the COVID-19 pandemic has gripped the world and ruthlessly caused so many to take their last breath. A year in which small businesses have struggled to survive. A year in which so many Americans have lost their jobs and cannot pay their bills. A year in which the fight for racial equality has sparked nationwide conversation and a new call to action. A year in which the political divide in our country has never been more evident and on, and on, and on…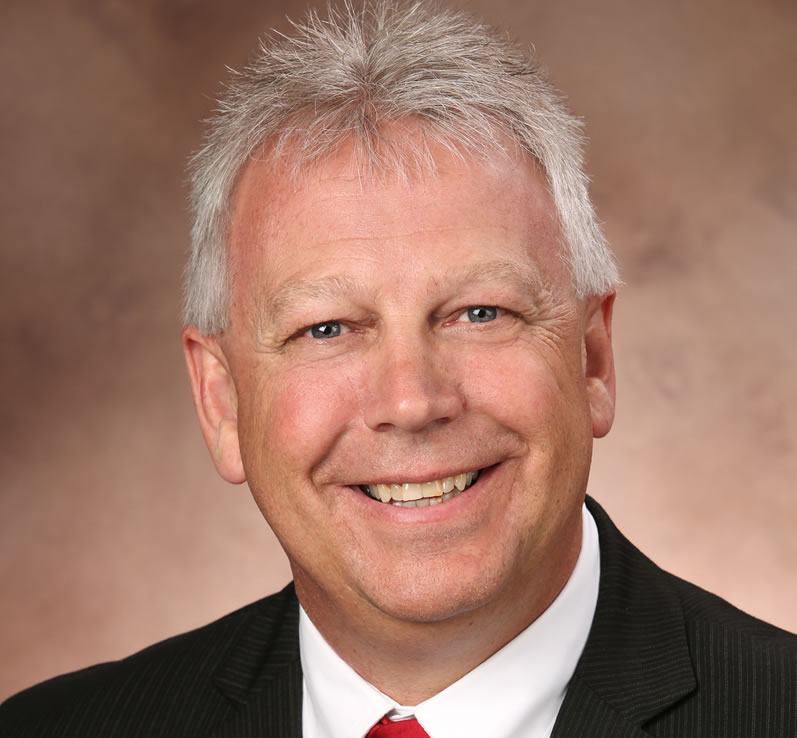 Our intent of this message is in NO WAY to minimize the many life altering events and tragic loss of life in 2020 but rather to share a message of THANKS at a time when people could use an uplifting, positive story.
We are thankful for our Montgomery community, for neighbors helping neighbors through a difficult time, for those buying gift cards to support local businesses, showing appreciation and support for health care workers and first responders, displaying signs and messages of hope, sending cards and emails to brighten someone's day.
We have learned that parenting remote learners is hard and have finally recognized teachers for the heroes they are.
We're thankful for a dedicated City staff that throughout this challenging year has continued to innovate to deliver unwavering service to our Montgomery community. We're thankful for the fire fighters and police officers who put their lives on the line every day for us, to the recreation and City staff for bringing some sense of normalcy with the reverse Independence Day parade filled with patriotism, finding a way to open our community pool, to the drive-thru Haunted Trail and putting smiles on children's faces with bags full of goodies.
We're thankful that we were able to use Federal and State CARES funds to offer assistance to our local small businesses.
We're thankful that we continued our work with the Diversity and Inclusion Committee that was recently recognized with the 2020 CLIMB award from the Cincinnati Business Courier.
We're thankful that drive-in movie theaters made a comeback and board games, and puzzles became cool again. Many people adopted pets amid the pandemic and also rediscovered old hobbies like baking, gardening, biking and camping.
We understand that many people may not have a thankful spirit this Thanksgiving and it is all right to feel that way. Just know there are people who care about you and remember a glimmer of light in the darkness provides hope. Reach for the light.
From our Montgomery family to yours we wish everyone a very safe and Happy Thanksgiving!
Mayor Chris Dobrozsi
City Manager Brian Riblet