Race in America a Know Your Neighbor Series Event
---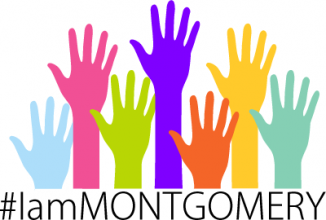 Although America was founded on the ideal of liberty, Native Americans and almost every new immigrant nation were persecuted when they arrived. Those of African descent were brought over as slaves, where the others were not. Although they were freed after the Civil War, discrimination has endured, and racism still permeates many different life aspects even today. But many organizations are finally taking notice and working together to combat racism nationwide.
Diversity and Inclusion Committee members Chris Burns and Lydell 'Dell' Carter will talk about the history of race in America using themes from the book Stamped from the Beginning, The Definitive History of Racist Ideas in America by Ibram X. Kendi.
Where: Zoom
Registration Link: https://us02web.zoom.us/webinar/register/WN_qtNkB6a6RVi-QCBsawrObA.
Additional information about the Know Your Neighbor Series can be found here.