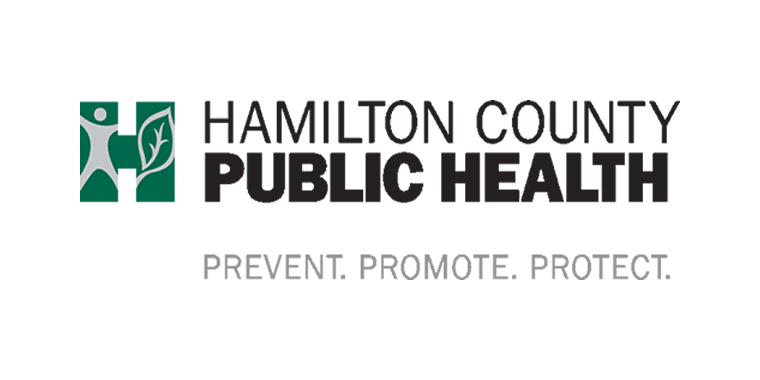 Hamilton County Public Health is now scheduling appointments for a first dose COVID-19 vaccine clinic in Montgomery. Appointments are required – no walk-ins will be accepted!
Where: Montgomery Assembly of God, 7950 Pfeiffer Rd, Montgomery, OH 45242
When: April 13 from 9:30 – 11:30 a.m. (appointments required)
Vaccine: Pfizer
Appointment Scheduling Instructions
Click the link below and either log-in (if you have an ArmorVax account you DO NOT need to create another one. Skip to log-in step) OR create a patient account if you don't already have one.
https://armorvax-app.azurewebsites.net/Home/Invitation?code=5E1-Q89
Creating a new patient account. PDF step by step instructions for creating an account on the ArmorVax website
Each person over the age of 18 needs to have their own account and personal email address. Minors need to be added as a family member under a parent or legal guardian account (parent or guardian will need to create their account first).
Once you fill in your information you will be emailed a one-time password (to the email address you created the account with). Make sure to check your junk or spam folder.
Log-in with your email and the one-time password.
Every time you log in you will need to request a new one-time password.
Click the location of the clinic in your community (location notes above).
If no appointments are listed for that location, none are available (the website and app may say "all appointments are already scheduled."). If appointments at our locations are full but there are other clinics available, ArmorVax will reroute you to a public map that shows clinics hosted by other providers. Eligibility for those appointments may vary and is determined by other providers.
Your second dose appointment will be scheduled for the same time and location as your first dose on May 4, 2021. Please ensure you are picking a time you are available on both days. ArmorVax will email you an appointment confirmation by 9:00 p.m. the next business day after your first appointment.
Appointments will not be rescheduled. If you cancel your appointment you will not be offered a new time. We will continue to notify you of future appointment dates as they become available.