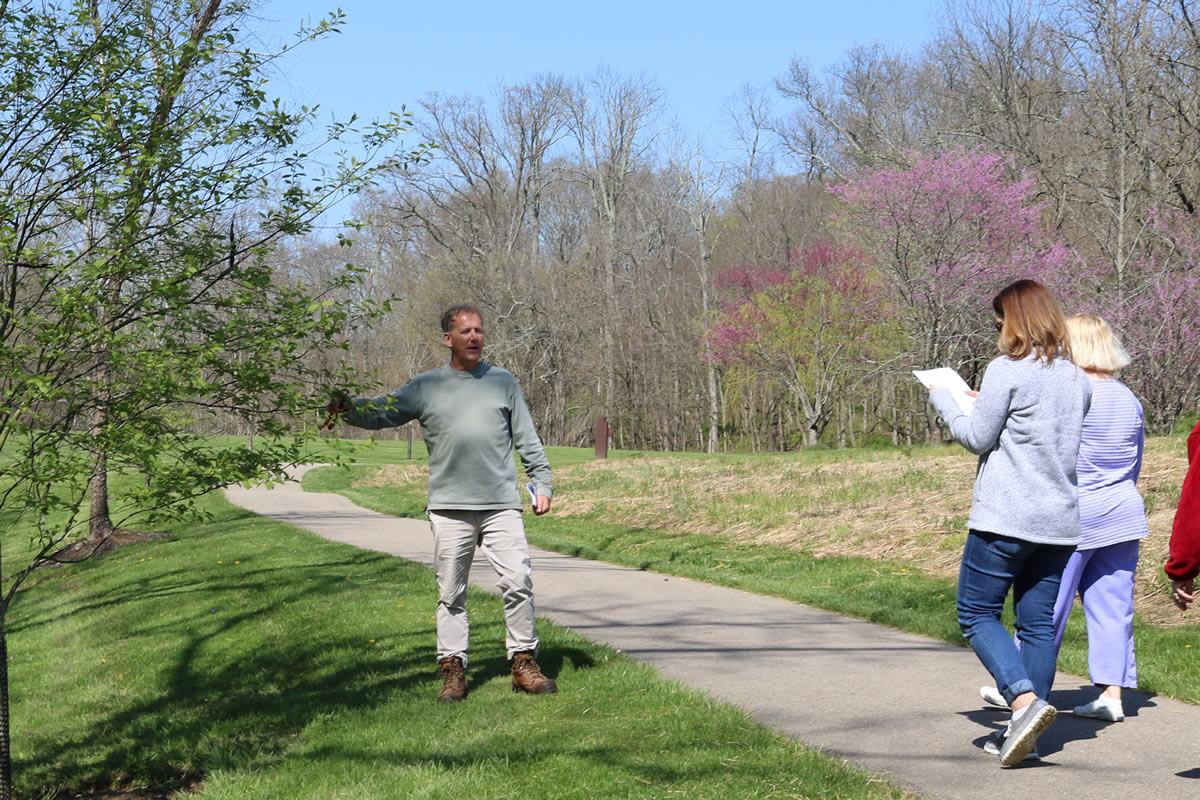 What: Arbor Day Walk
Who:   City Arborist Terry Willenbrink, you, your friends, and neighbors
When: Friday, April 30, at 10:00 a.m.
Where: Meet in the Swaim Park Zig Zag Road parking lot
Why:    It's Arbor Day! Walk along with Terry Willenbrink, discussing any and everything about trees and shrubs. He has 34 years of experience with the City of Montgomery in landscape design, trees, and beautification.
The City of Montgomery has been a member of Tree City USA for 25 years, meeting the standards established by the Arbor Day Foundation in cooperation with the USDA Forestry Service and the National Association of State Foresters.
Bring your walking shoes and your questions! Registration is not required. This is a FREE event. Call Terry Willenbrink at 513-792-8320 for more information.