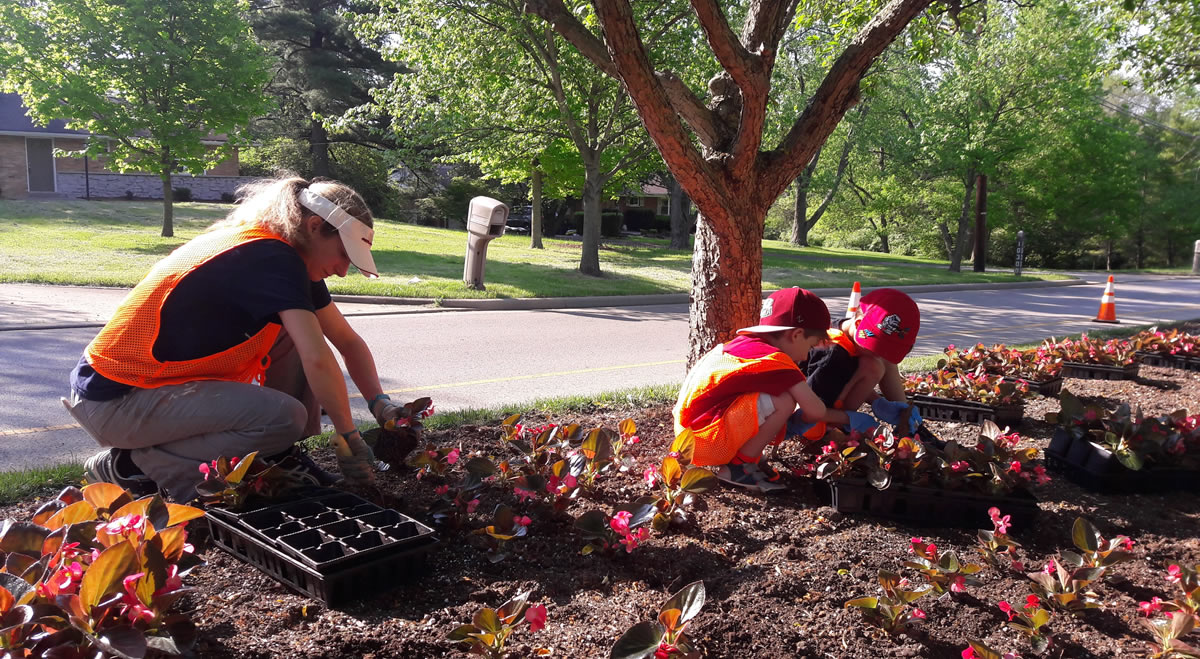 Beautification Day
Who: Beautification and Tree Commission, church groups, youth groups, civic organizations, businesses, or neighborhood associations.
When: Saturday, May 15, 9:00 a.m.
Where: City Hall Parking Lot
What: Help plant the thousands of flowers that will grace the City.
Adopt-a-Spot
When: Flexible to your schedule.
Where: Various locations.
What: Help to maintain flower beds in the parks through deadheading and weeding.
For more specific information about any of these short-term projects, contact Shawn Cooper at [email protected] or 513-792-8301.